Get Latest Jobs Via Email
Part 7 : Printing (Lesson:63 Auto-save file path)
Part 7 : Printing (Lesson:63 Auto-save file path)
We see one last thing, go into options, using the menu "tools > options".
In the options window select the table "Files":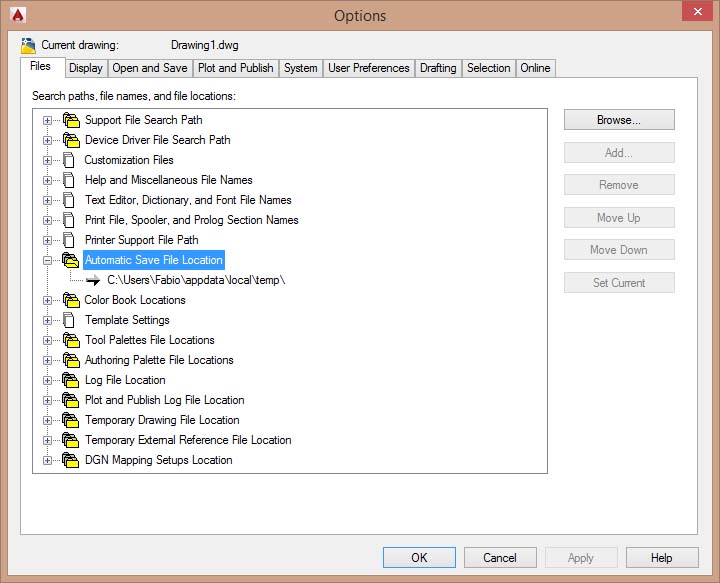 Under "Automatic Save File Location" find the path where Autocad put the automatic save (we had it set to save every 10 minutes in the preliminary settings "Chapter 1").
First, I suggest you replace this path with a more easily accessible, perhaps by creating a new folder "temp" under C: .
You can do this by selecting the current location of this window and then clicking on the "browse" button to then select the folder where it will run the automatic saves.
If you go to this folder, you will find some files saved with the extension ".sv$" for example "Drawing1.sv$"
If you do not see the extension of the files depends on a set of windows.
From "explorer" or "My Computer" click on the menu "Tools> Folder Options", then select the folder "view"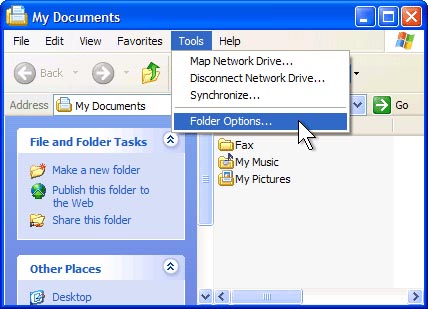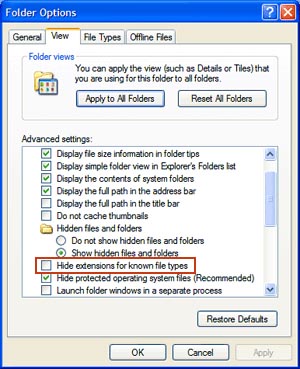 Here look for and uncheck the "Hide extensions for known file types"
Click OK to close, now you can see the file extensions.
Find so the file ".sv$" and rename it (right button> Rename)
and replace the extension .sv$ with .dwg
i.e. "Drawing1.dwg"
Without this you can open this file as a normal AutoCAD drawing …
and "luck" we recovered a drawing which was likely to be lost, perhaps because the electricity has been interrupted while we are working and we forgot to save the drawing. I assure you that it happens …
Returning to the table "files" tab "options" are also the path where the files are saved to "Plot Style".
It is located under "Printer support file path" and "Plot style table search path ".
Here are the files with the extension .ctb in which contains the plot style settings.